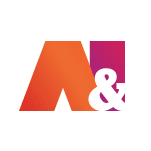 Whether you need to digitize rooms full of plans & specs or a single large aerial map of highway construction, there's no project too large or too small for us to take on.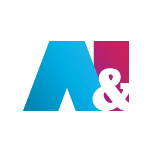 CONSTRUCTION BID
ADMINISTRATION
The construction bid management process can be very complex, but A&I streamlines and simplifies the process for municipal agencies, school districts, architects and GCs. We'll take care of everything from bid notifications to bidder registration and tracking to addendum announcements and updates for the chosen contractors.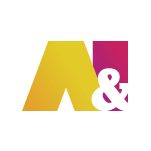 Construction projects are more than bricks and steel – it's a lot of documents and signage. We're here to help with all reprographic needs for your next project, including printing proposals, plans & specs, construction signage and submittals for DSA, OSHPD, RCTC and SBCTA.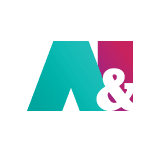 Utilizing our recently acquired HP R-Series press we are capable of printing on a vast variety of rigid and flexible substrates including metal, wood, plastic, vinyl, wall covering, window films and more. The R-Series is eco-friendly and prints with exceptional color fidelity. We're pleased to have one of the first commercial units in Southern California.
WHAT CUSTOMERS ARE SAYING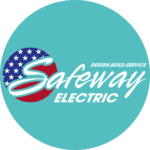 Thank you for all you do!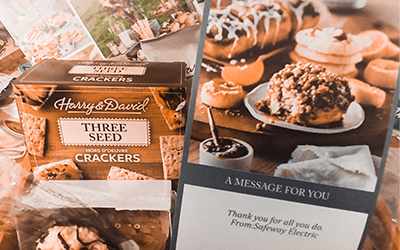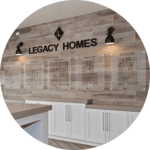 A&I has been a great asset in contributing to our success for the past 8 years. When it comes to marketing and innovation, they present and deliver great ideas to the table. If there's ever a question they cannot answer on hand, they will definitely follow up with doing so. Every staff member is always a pleasure to speak with and has that tight-knit family sentiment.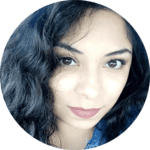 Hodgdon Management Construction
During this very interesting, hectic, troubling, fighting COVID 19 era, I wanted… scratch that, I need to send just a note to you regarding your work. Your customer service at both locations Colton and Ontario I have dealt with is splendid. Your teams always know what to ask when I do not know what information to give them and I especially appreciate their matching urgency to mine. I am 100% certain future jobs will be jobs A&I Reprographics automatically get invited to.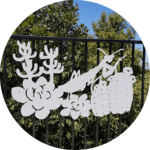 Kathy, I love the work A&I has done for the City of Loma Linda.  You and your team worked diligently exploring alternative materials and fabrication techniques to bring our artist's hand sketches to life. The final material is lightweight and was easy to install on the metal post fencing. My employees are very happy working with your product, and it looks great.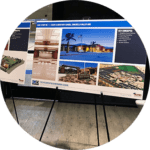 Business Development Manager
The A&I team always responds quickly to our requests and is ready to offer their support. Even when the deadline is tight, they are able to produce and deliver the finished product on time—often times even sooner than expected! They're such a pleasure to work with. Thanks A&I!

Project Manager, Architect
Frick, Frick & Jetté Architects
During a time when our office had a staff reduction, we requested A&I Reprographics to help us with larger print jobs of our bid documents. We quickly learned how committed they are not only to the timeliness but also to quality of the print jobs. As time goes on we continue to see their commitment to the quality of service in all they do including your Bid Administration Services, which have been a life saver for us.

RHA Landscape Architects-Planners, Inc
We needed to update our conference display boards and turned to A&I Reprographics. Their ability to print directly on the display board and custom cut the board to our specifications was great! The final product looks spectacular and we could not be more happy with their professionalism and service.
A&I combines technology, innovation and imagination to provide highly customized printing, scanning and construction bid administration services to our customers. We understand that one size doesn't fit all, which means our team takes the time to learn about your business and its challenges to come up with a solution that works for you. Because your signage represents your business, we've invested in the best equipment, so you'll get a quality product delivered on time, every time.
We're ready to make your next project our next project. To ask us a question, click on the button, and fill out the form or call us at (909) 390-4839, or stop by to request a quote.