Choose a Reprographics Partner That Can See Your Construction Project Through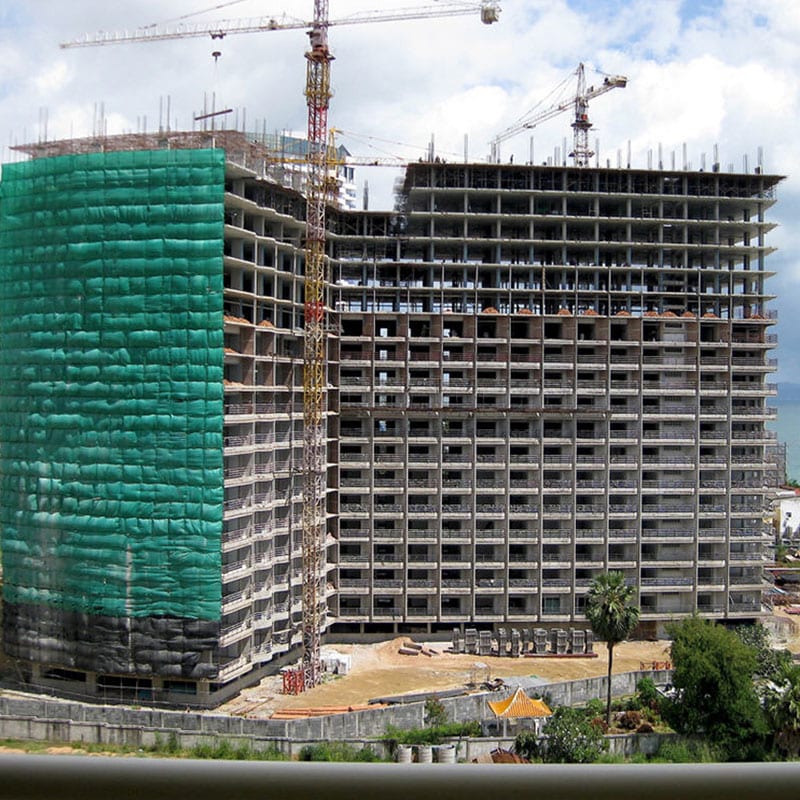 Over the years, A&I has partnered with Southern California's top architectural, engineering and contracting firms to complete hundreds of construction projects. From home remodels to the development of corporate campus and from working with the public sector and school districts to the construction of interstate freeways, we're equipped to handle any reprographic tasks related to your construction project.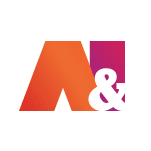 Throughout a construction project, you'll need to print of a variety of documents, including plans, specifications and blueprints. As the project evolves, we track changes to those documents and print new iterations.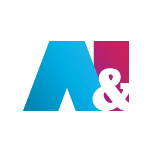 Job sites require a lot of signage, including security signs, way finders and coming soon signs. A&I can print and finish large signage, and we carry a wide variety of print materials and laminating films that ensure your signage can withstand the elements.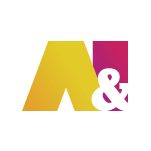 If you're putting together a construction proposal in tabbed binders filled with hundreds of pages of documents, we can print, organize and bind your documents and deliver a polished proposal in a custom designed box.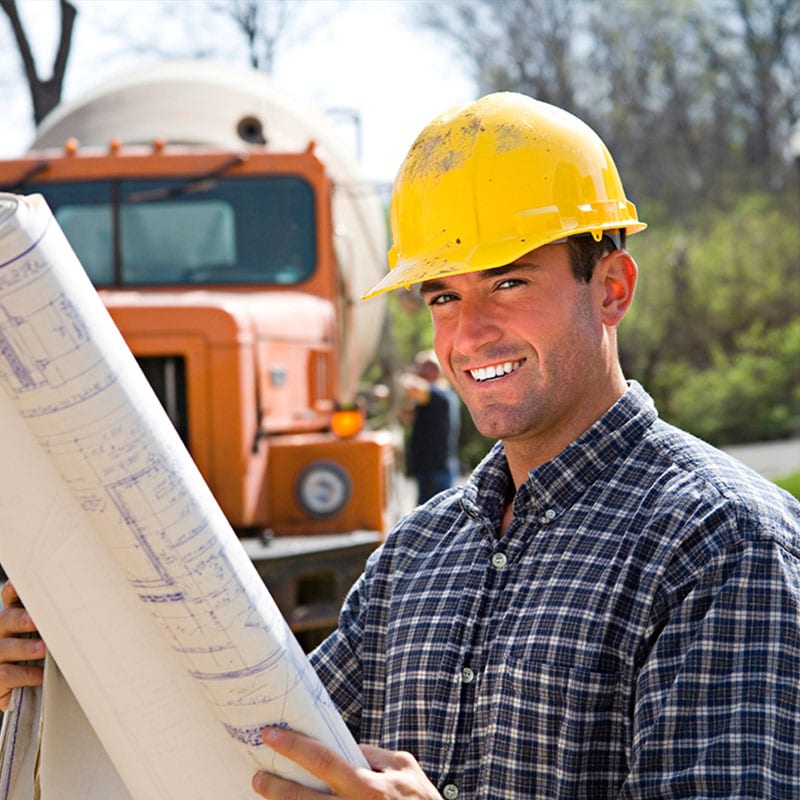 A single partner for your project
A&I will see your construction project through from start to finish. From proposals to blueprints to signage, we'll be your dedicated reprographics partner.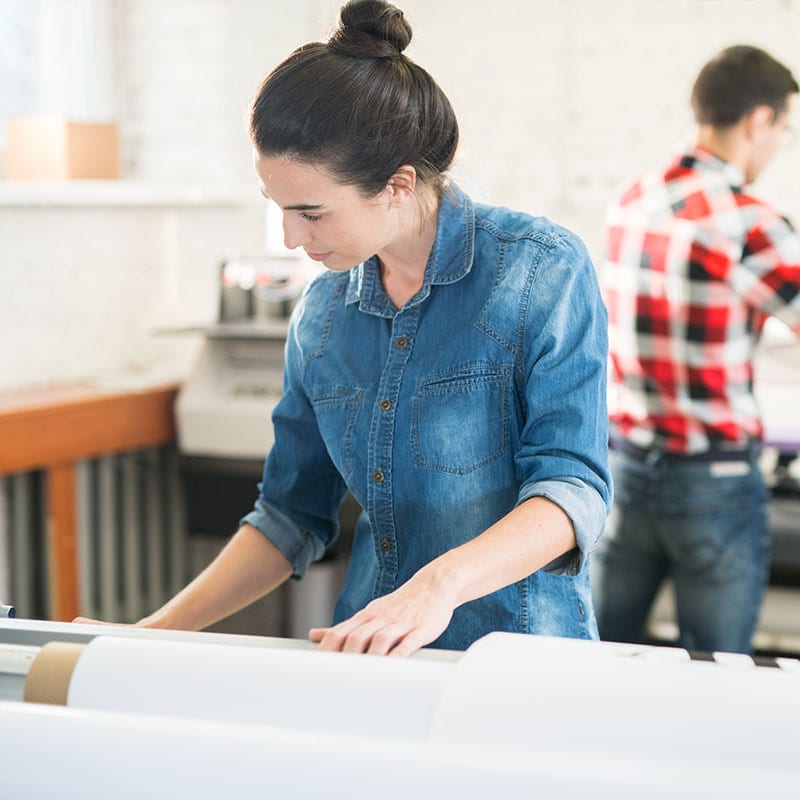 Service you can rely on
Our team takes the time to understand your project and finds the best solution for your needs. We carefully check all materials to ensure they're accurate and delivered in a timely manner.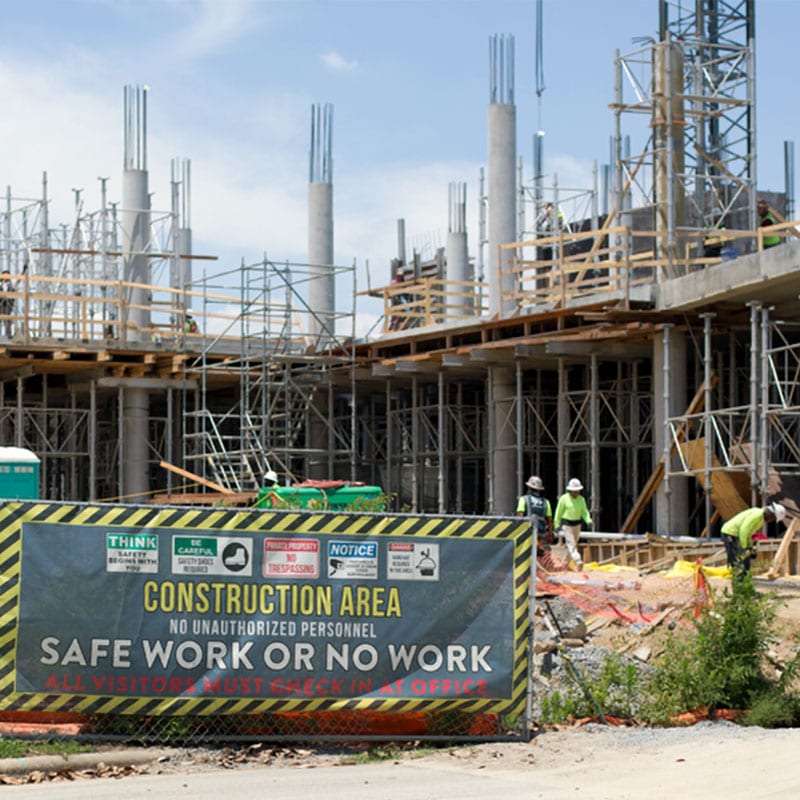 A safe job site
We only use the highest quality materials to ensure your signage won't fade or be destroyed at the job site. This means safety warnings, directions and security signage is always visible, helping to ensure everyone on site stays safe.
KICK OFF YOUR CONSTRUCTION PROJECT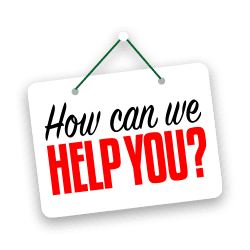 We're ready to make your next project our next project. To ask us a question, click on the button, fill out the form, call us at (909) 390-4839, or stop by to request a quote.
ORGANIZATIONS WE SUPPORT & CERTIFICATIONS WE HOLD
A&I actively supports several trade organizations, and our company also holds multiple business certifications.