Promote your Business with Quality Signs and Banners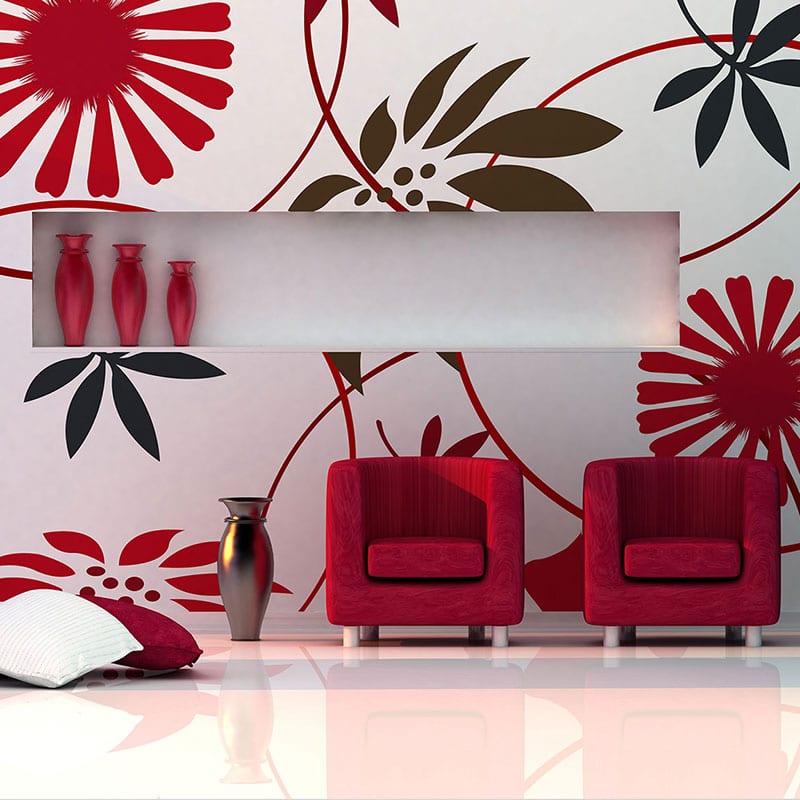 When it comes to signs, banners and large-scale printing, there's nothing we can't do. Our state-of-the-art equipment prints amazing colors on a variety of rigid and flexible materials, including metal, wood and plastic, and can cut and contour to any shape. Best of all, we print everything on our new, eco-friendly HP R-Series printer, which has a broad set of certifications and credentials addressing the full spectrum of environmental concerns, from ink formulation to indoor air quality.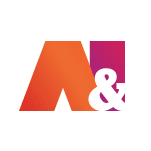 We can print signs of all sizes on a variety of materials, including foam, gator, PVC, styrene, acrylic, aluminum composite, Coroplast, stretch canvas, window perf and window cling. And we can cut to any shape, whether you need rounded corners or a contour cut.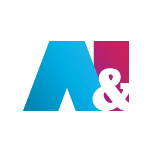 If you need a banner for an event, construction job site or trade show, we can make sure your business stands out with a quality banner.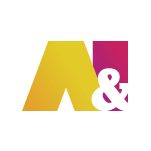 Customize your home or office décor by printing unique permanent or removable wallpaper, wall coverings, floor graphics, tiles and more.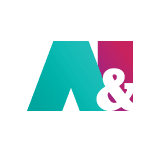 We offer printing for a wide variety of unique applications. Whether you need to customize wood or cardboard boxes for presenting a proposal or displaying goods, print a magnetic cling for your company car, or create a unique way to engage with your brand through a branded puzzle, we can print that!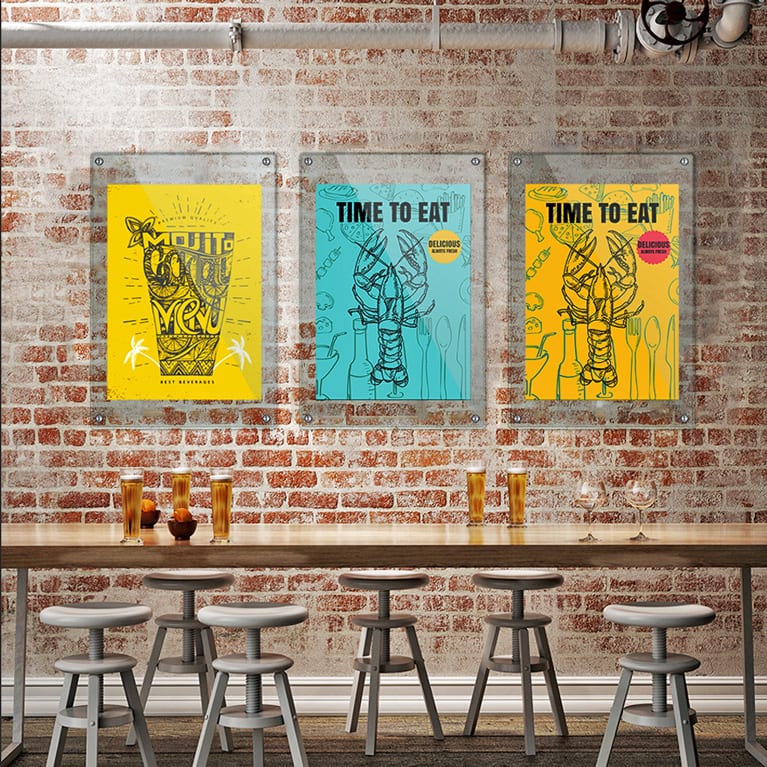 A solution for every need
With our new, state-of-the-art equipment and our team of experts, there is almost no project we can't take on. No matter what surface you need to print on, we can take your designs and deliver a quality product that meets your needs, timeline and budget.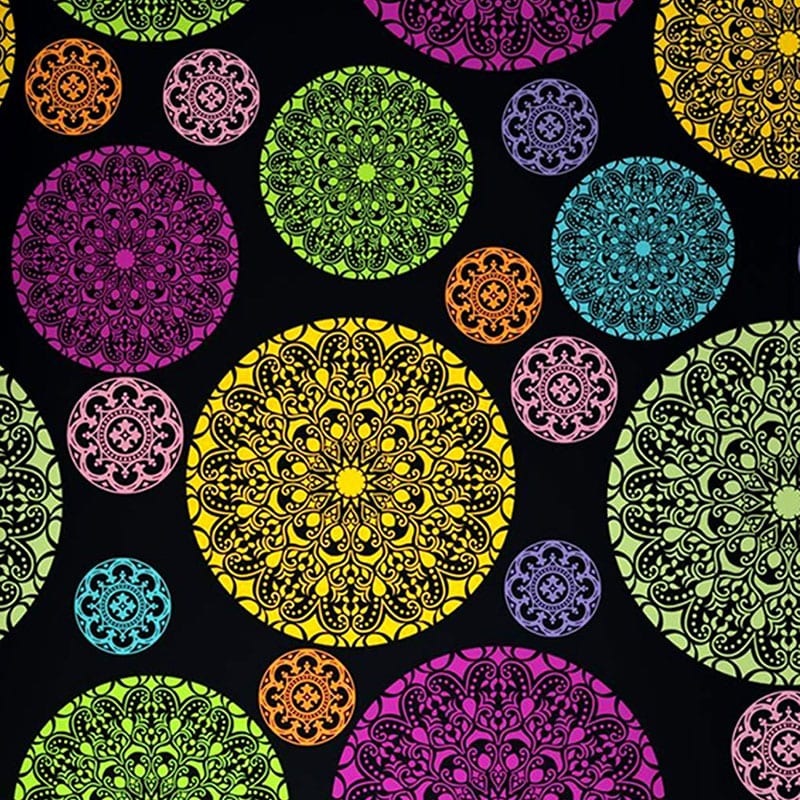 An environmentally conscious product
Not only will you be choosing a printing process that uses an eco-friendly printer and water-based ink, but unlike other signs and banners, our products won't upset the air quality in your store or office.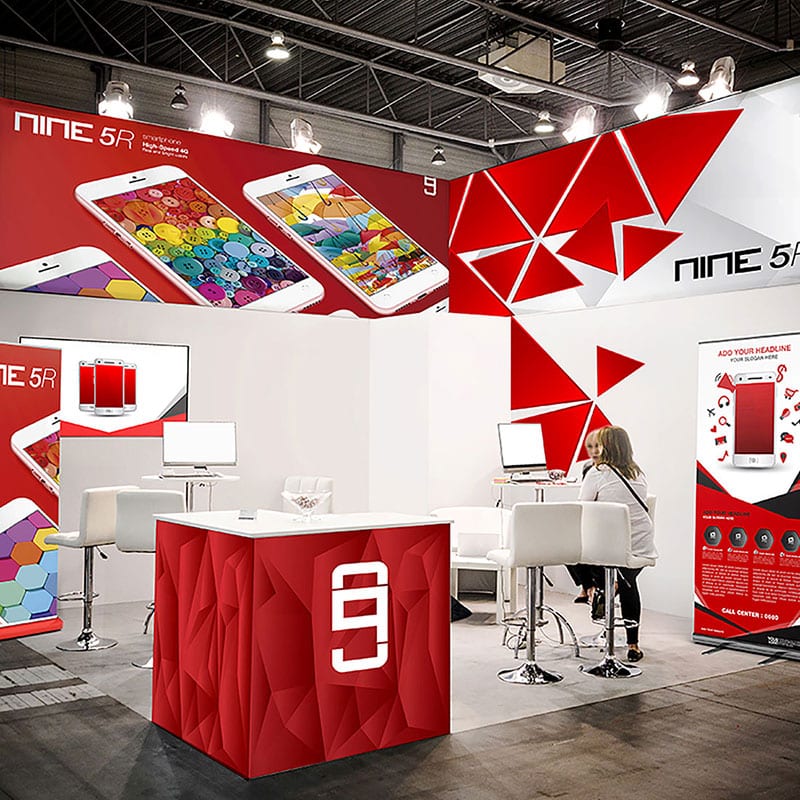 A completely customized design
In addition to printing vibrant colors on a variety of materials, our machines can cut your pieces to nearly any shape or dimension. From puzzles to contour cuts to rounded corners, we deliver clean designs that meet your exact specifications.
START PROMOTING YOUR BUSINESS
We're ready to make your next project our next project. To ask us a question, click on the button, fill out the form, call us at (909) 390-4839, or stop by to request a quote.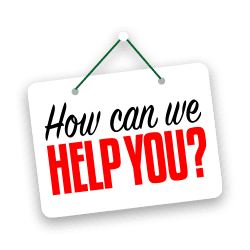 START PROMOTING YOUR BUSINESS
A&I actively supports several trade organizations, and our company also holds multiple business certifications.