Create a Secure Digital Library For a More Productive Workplace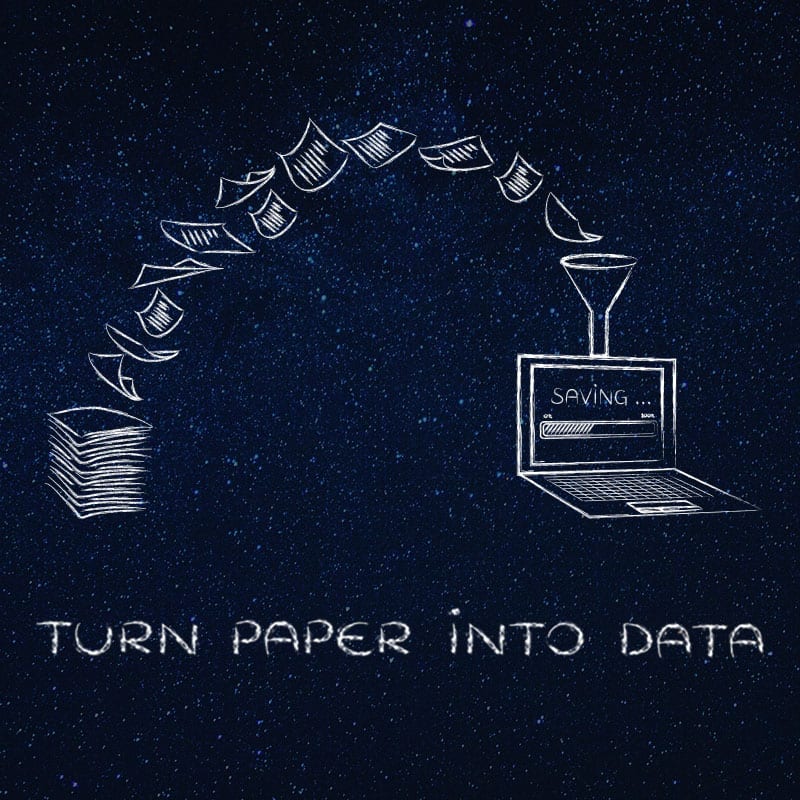 Paper files are no longer a viable option for most companies. These files are at risk of being destroyed, lost or inaccessible to employees; and updates can easily get lost in the fray. Let A&I scan your documents to create a secure, digitized library that enables authorized employees to view, print, download and email files 24/7. A&I will transform your paper archives into digital assets that can be backed up and preserved indefinitely.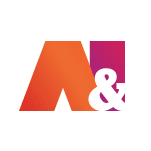 We scan contracts, plans, specs, photos and other documents to create a digital archive for your company.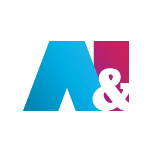 We index documents following the protocol established to best serve your needs, enabling you to easily search for and find the documents you need.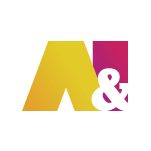 In addition to scanning paper documents, we convert your existing digital documents into a standard file format.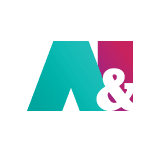 When it comes to important documents, one backup isn't enough. We can create multiple backup libraries and store in safe, off-site locations for disaster recovery.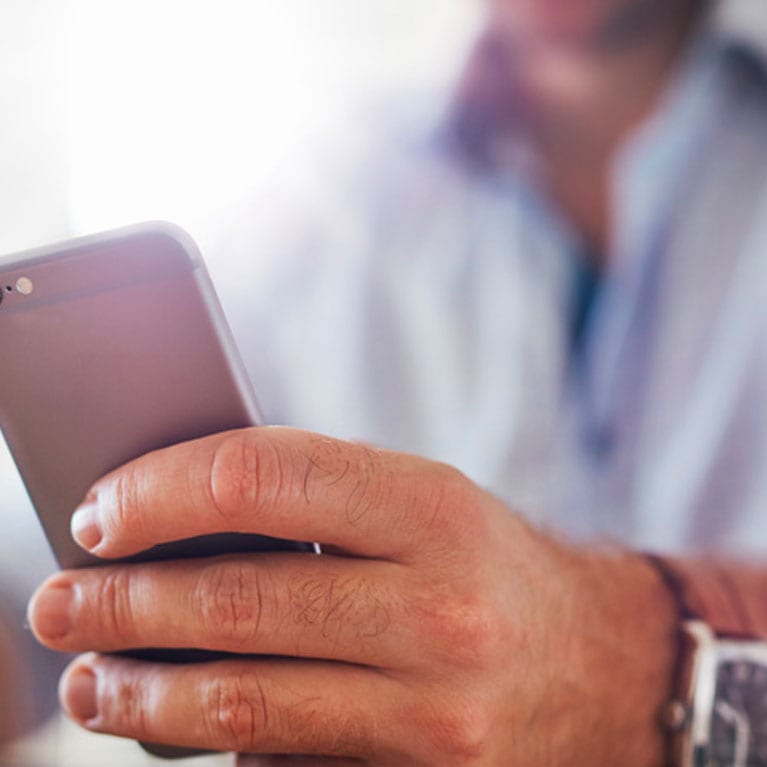 Real-time updates
With a digital library, your team can access company documents in real time to get the most up-to-date information 24/7.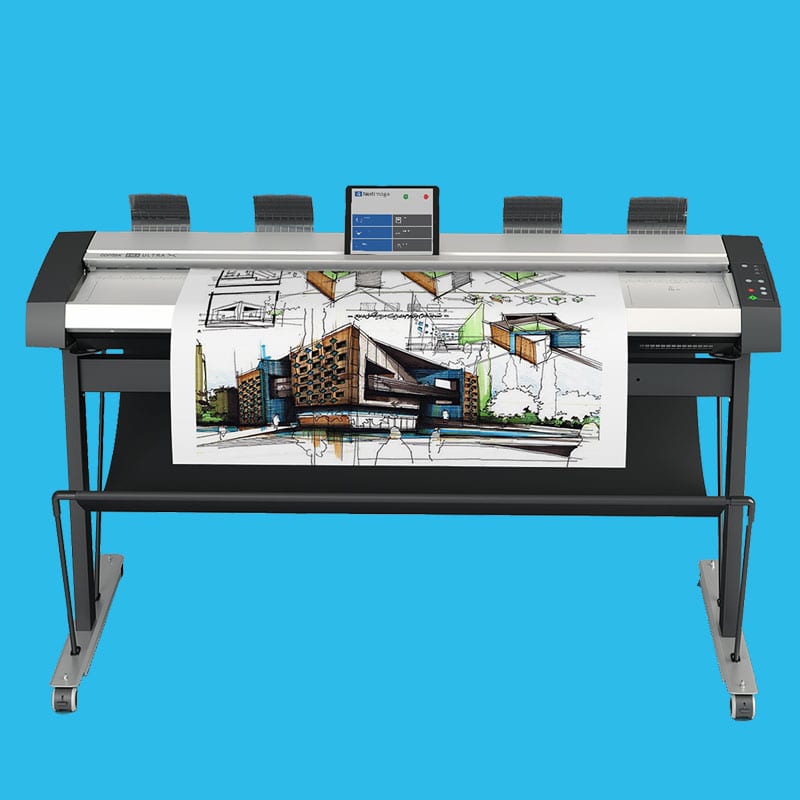 Better alignment across your company
Share company information assets and standardize processes by creating one source of truth that every employee can reference.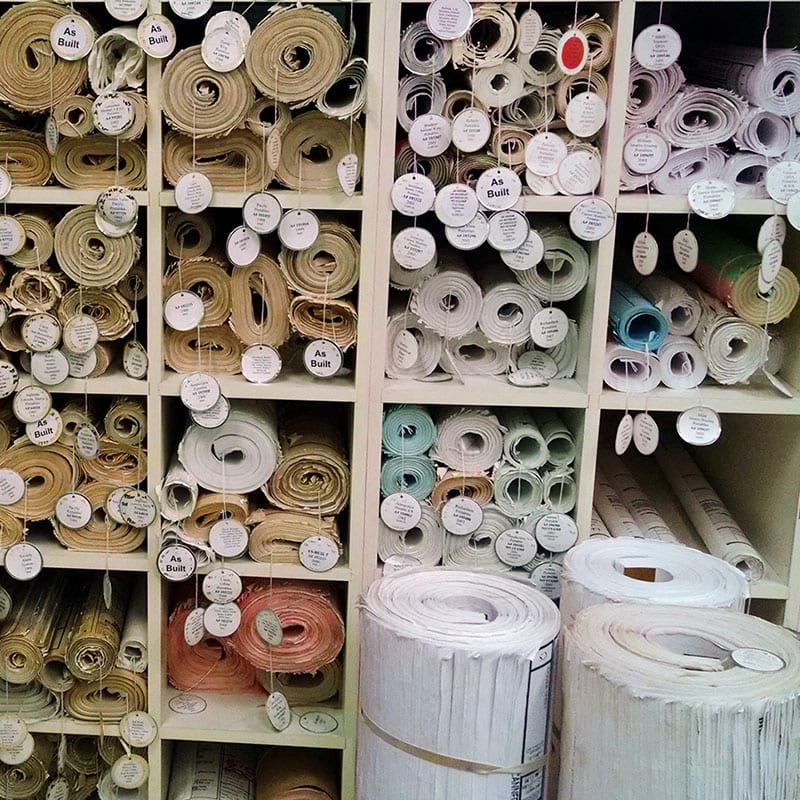 A more productive workforce
Indexing and keyword search capabilities allow employees to locate documents much faster than by thumbing through rolls of plans or paper files stored in file cabinets.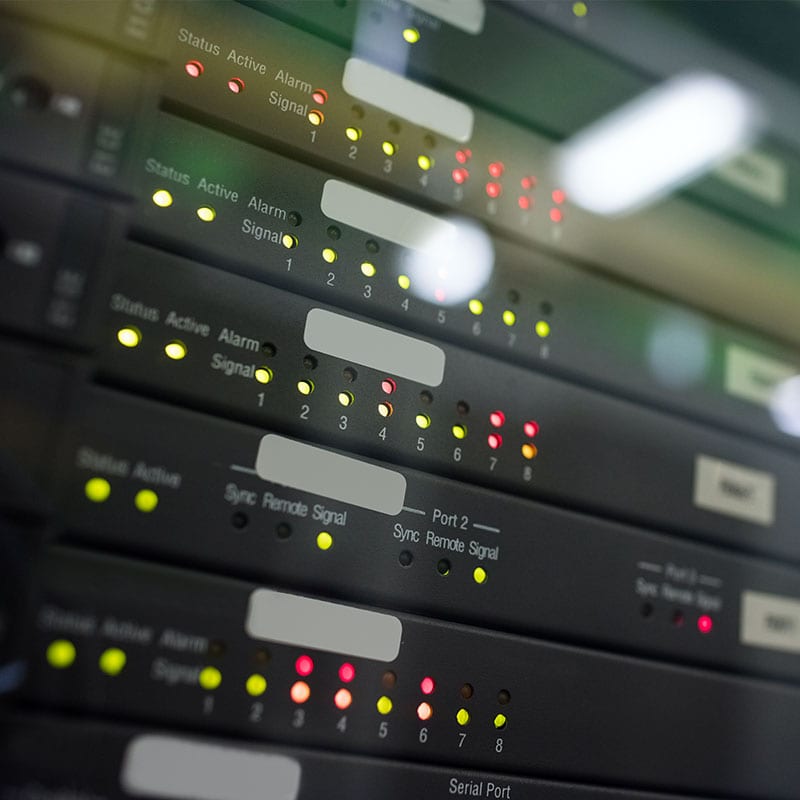 Peace of mind
Minimizes the threat of lost, damaged or misfiled documents by keeping your information securely stored on servers in your office and/or a secure file-sharing and transfer service. We can host your libraries online using Citrix ShareFile, enabling you to sync, store and share files at any time from anywhere with an internet-connected device.
We're ready to make your next project our next project. To ask us a question, click on the button, fill out the form, call us at (909) 390-4839, or stop by to request a quote.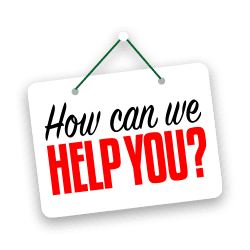 ORGANIZATIONS WE SUPPORT & CERTIFICATIONS WE HOLD
A&I actively supports several trade organizations, and our company also holds multiple business certifications.