Outsource Construction Bid Administration to a Trusted Partner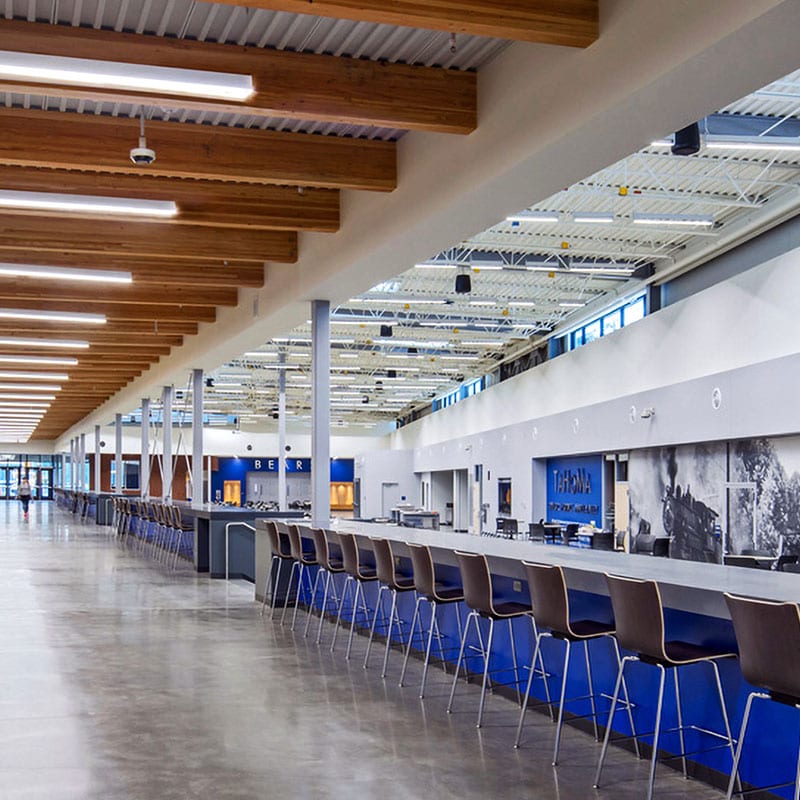 A&I understands that each project has its own unique characteristics. With that in mind, we assign a support team to collect, organize, distribute and report the information vital to your bid.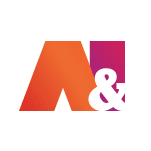 Comprehensive Document Review
A&I reviews all documents for inconsistencies and errors. We verify page counts, the order of pages, and the existence of DSA stamps and signatures if required. We ensure that your bid documents are ready for distribution.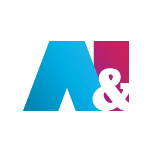 A&I assumes responsibility for many of the clerical and administrative tasks that the owner, project architect or CM would normally perform. We collect bidder information and create a comprehensive project database, giving your staff time to focus on their priorities.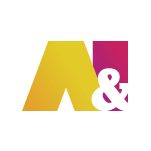 We collect, organize and publish all bidding documents and plan holder information online, so all project stakeholders can access the information 24/7. We also provide free user support for bidders and potential bidders.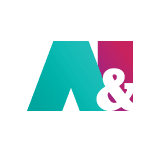 We complement your effort to prequalify contractors by distributing your pre-qual package and collecting the responses for you or as directed by your instructions. We send notifications that your project is out to bid to potential bidders listed in our database.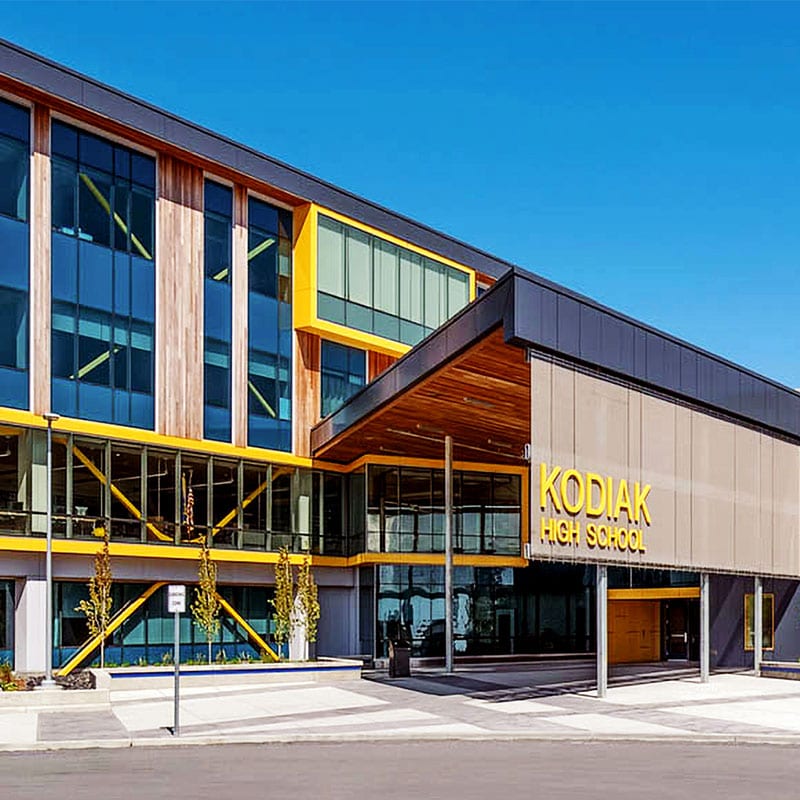 Accurate and timely distribution of the bid documents
A&I's team is agile and well-coordinated, enabling us to address extraordinarily short turnaround times and meet your deadlines. We send push notifications to all registered plan holders, allowing them to download new documents immediately after they're available.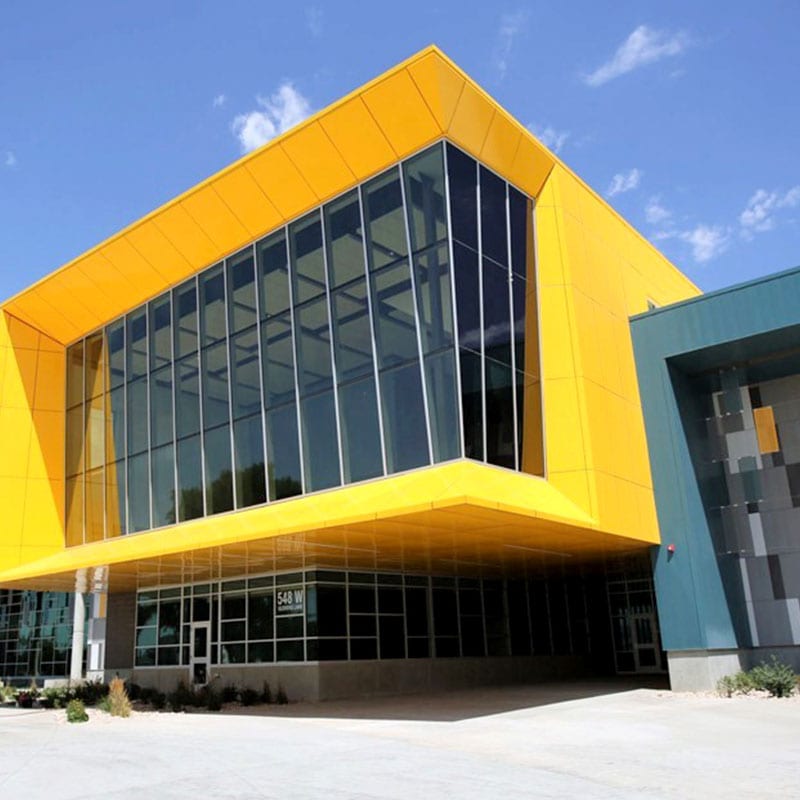 The information you need at your fingertips
We maintain an up-to-date plan holders list complete with their contact information, details of document distribution and proof of delivery. Addenda distribution details are included in the information compiled in the plan holders list. This information is sent directly to the owner and owner's representatives on a regular basis, and is always available online via the project portal.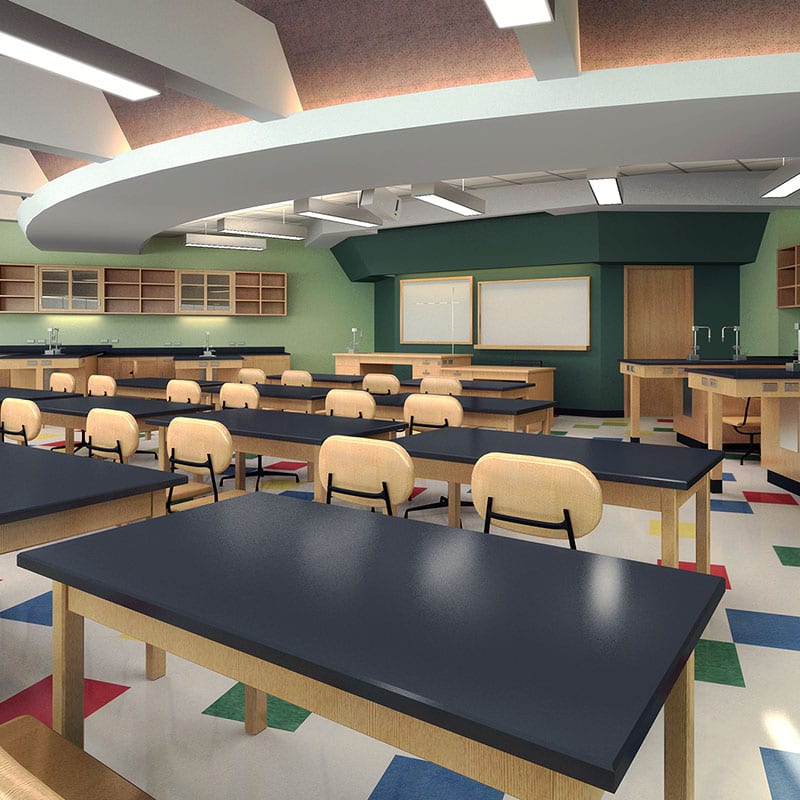 Peace of mind
A&I launched their bid administration services in 2006 and have continually enhanced processes and procedures that eliminate pitfalls common to the bidding process. Our well-orchestrated coordination with the owner and owner's reps has contributed to thousands of successful bids.
START COLLECTING BIDS FOR YOUR NEXT CONSTRUCTION PROJECT
We're ready to make your next project our next project. To ask us a question, click on the button, fill out the form, call us at (909) 390-4839, or stop by to request a quote.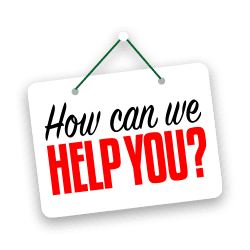 ORGANIZATIONS WE SUPPORT & CERTIFICATIONS WE HOLD
A&I actively supports several trade organizations, and our company also holds multiple business certifications.