See what possibilities we can create together, A&I prints what matters most.
We are ready to help make your next project OURS! Simply fill out the form below, submit and one of our represents will assist with your inquiry. You can also give us a call at (909) 390-4839 or stop by one of our locations to request a quote.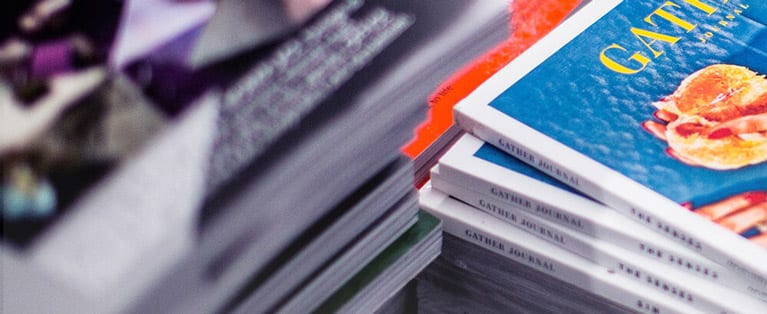 Stop by A&I
Hours of operation: Monday – Friday 8:00 a.m. to 5:00 p.m.
Arrangements can be made to produce your project outside of regular business hours.
ORGANIZATIONS WE SUPPORT & CERTIFICATIONS WE HOLD
A&I actively supports several trade organizations, and our company also holds multiple business certifications.