Thank You for Choosing A&I
Below are instructions to help you fill out the ORDER FORM and place your order should you need assistance.
Note: entries are required in all fields with the red accent border on the order form.
1. You/Your Company Section: 
Fill out all required fields in this section. * This step will not have to be repeated on future orders if you have cookies enabled and do not erase the cookie for this site.
2. Originals Section: 
Source Field: Use the drop-down menu to select how your originals will be submitted. * If you select "Files Attached Below," a Java applet will run, enabling the Select Files or Drag and Drop options. Click Select Files to browse for the files(s) you wish to submit, or Drag and Drop the files(s) or folder(s) into the form field.
3. Time Constraints Section: 
Date Due Field: Use the pop-up calendar and select a date.
Time Due Field: Use the drop-down menu and select a time.
4. Delivery Section: 
Via Field: Use the drop-down menu to select the method of distribution.
5. Accounting Details Section: *not required.
If you or your company require Project Numbers, Purchase Orders, or Project Names, fill out and submit the appropriate information. 
6. Production Specifics Section: 
Dept Field: Use the drop-down menu to select the A&I location you want your order processed from.
Qty Field: Enter the number of copies you want.
Size Field: Select a size option from the drop-down menu.
Binding Field: Select the type of binding you want from the drop-down menu. 
7. TO PROCESS/COMPLETE ORDER:  
Once all form fields are completed, CLICK on "Place order and Upload Files," to complete the process. 
Please wait for the order confirmation to display before closing the Fetcher Order browser window.

Once the order is submitted and the file(s) upload is complete, you will see a pop-up window with the order confirmation. 

Select the appropriate option to complete the process. You will receive your order confirmation via email in a few minutes.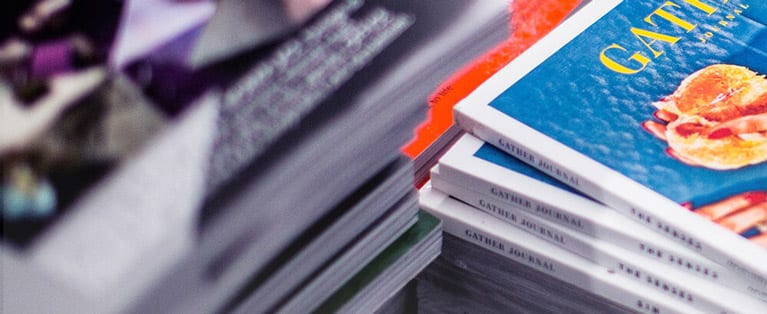 Stop by A&I
Hours of operation: Monday – Friday 8:00 a.m. to 5:00 p.m.
Arrangements can be made to produce your project outside of regular business hours.
ORGANIZATIONS WE SUPPORT & CERTIFICATIONS WE HOLD
A&I actively supports several trade organizations, and our company also holds multiple business certifications.